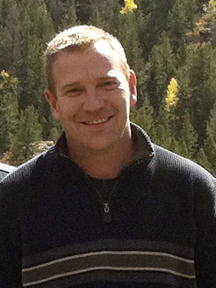 Geoff came from the Austin, Texas area, where he had been involved in youth ministry and outreach over the previous fourteen years. He received Bible and missions training from the AIM program in Lubbock, Texas, and spent close to two years working with the mission efforts in Quito, Ecuador. Upon returning to the U.S., a passion for God's word led Geoff to study at the Sunset International Bible Institute in Lubbock, Texas.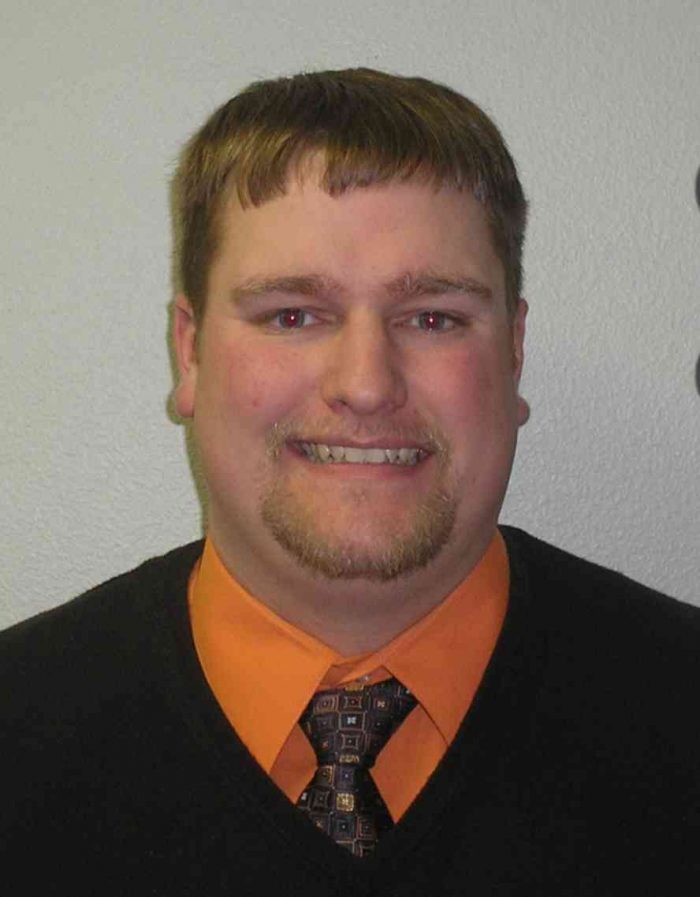 Chris has been the Director for the Rally on the Rock for many years he has provided a wonderful environment for the youth to grow and be encouraged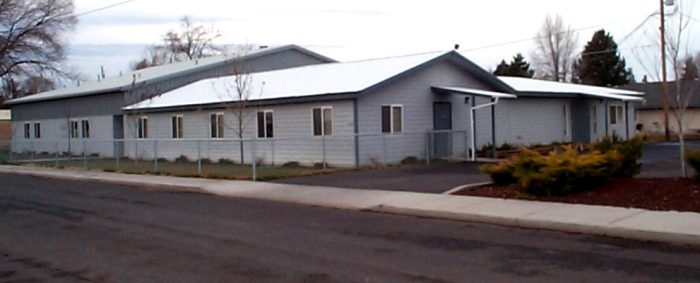 theme: Psalm 61
"The Rock That is higher than i"