Taking the Gospel to the whole world
We are proud supporters of many wonderful missions throughout the world.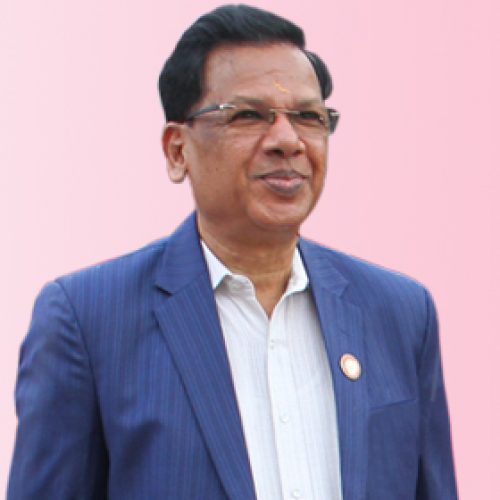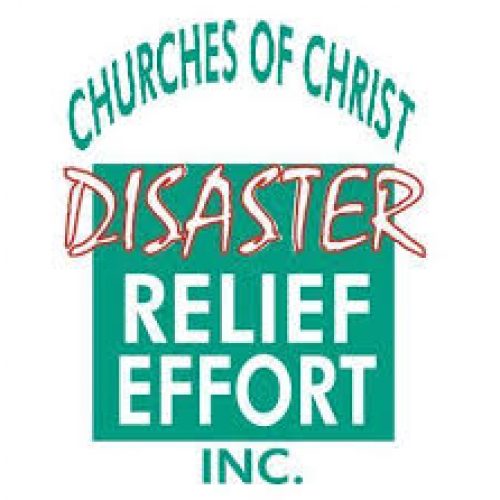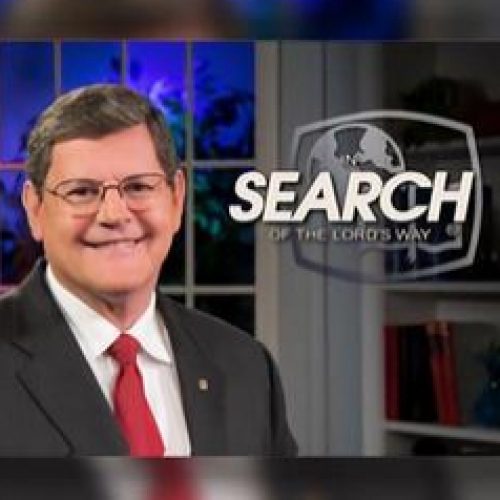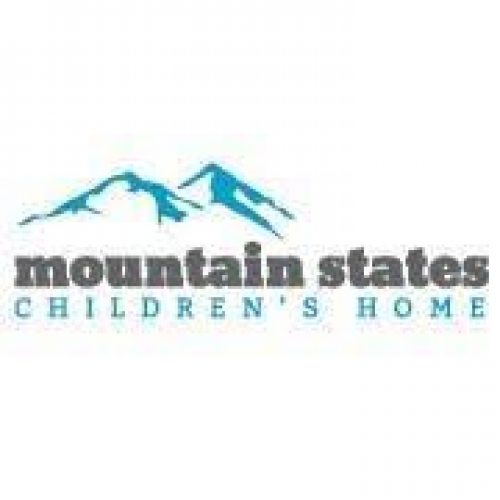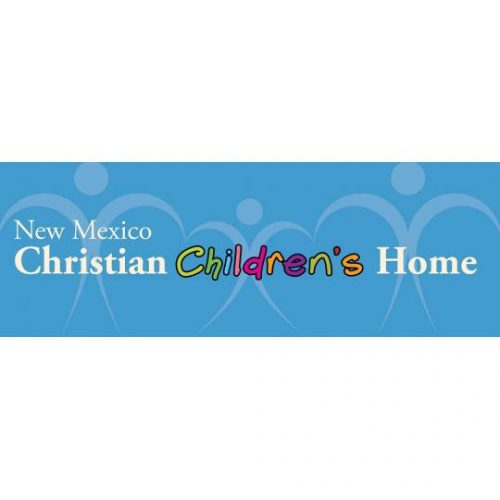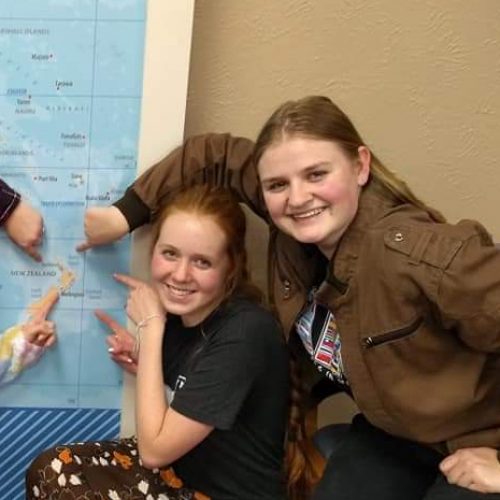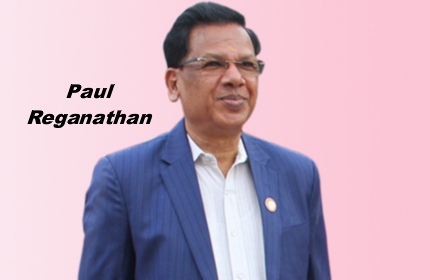 Paul Renganathan, with his wife Dorethy, live in Choolaimedu, Chennai, India. Paul is a native of Kottara, India, and was converted to Christ in 1970. At that time he was disowned by his Hindu family. He then studied at Faith Theological Seminary (1970-72) and Southern Asia Bible College (1973-75). In 1976 he began teaching at Siloam Bible College and preached full-time at the Sanatorium church. . Paul has traveled throughout India establishing churches. Early on he saw the need for training new converts to be ministers, thus leading to the establishment of the World Bible College in Chennai. Paul and Dorethy, through endless work, have seen the church grow from 4 members in 1985 to more than 50,000 today and thousands of congregations
Contact Information:
Paul Renganathan
World Bible School and College
No. 7, Abith Nagar
Choolaimedu
Chennai 600094
044-237-44003
Paul.Renganathan@GMail.com
www.godsonschool.com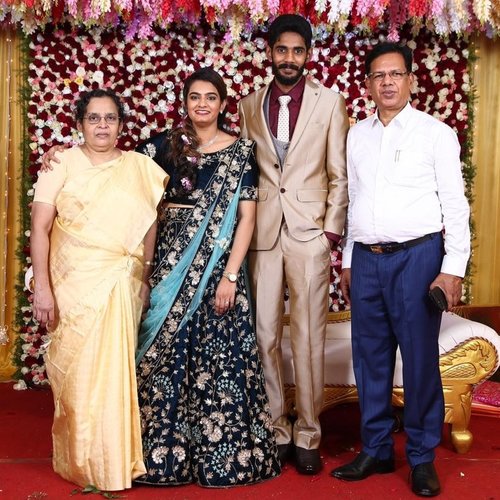 Fund Raiser for Logan Peugh
Logan is part of the AIM Program at Sunset International Bible Insitute she is planning a mission trip to New Zealand, we are blessed as congregation to support such a wonderful work.
Our fund Raiser is over all the money needed has been raised for her trip, the trip is delayed due to the Virus but we hope and pray she will be able to go in the near future. Thank you for your support.

Please Keep her and her friends in your prayers.