The Redmond Church of Christ Building Is Open for Phase 2 by Reservation
Please Call for More Information. 541-548-2234

Welcome to the
Redmond Church of christ
The Redmond Church of Christ

Entering phase 2 for opening.

Please Register Minimal space available

Lord Supper Services
Every Sunday Morning
10:30 am

Please Register

so call or text 541-548-2234 -- Or E-mail Please leave a message with Your Name and call back number.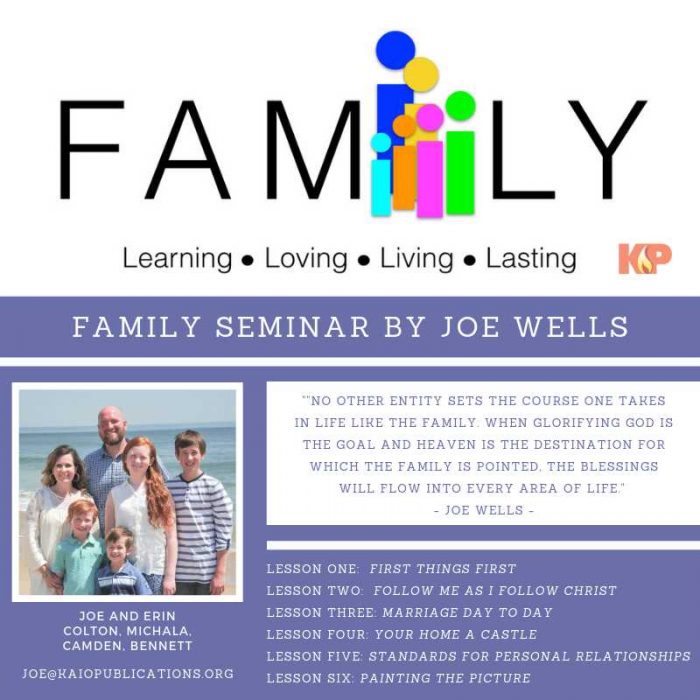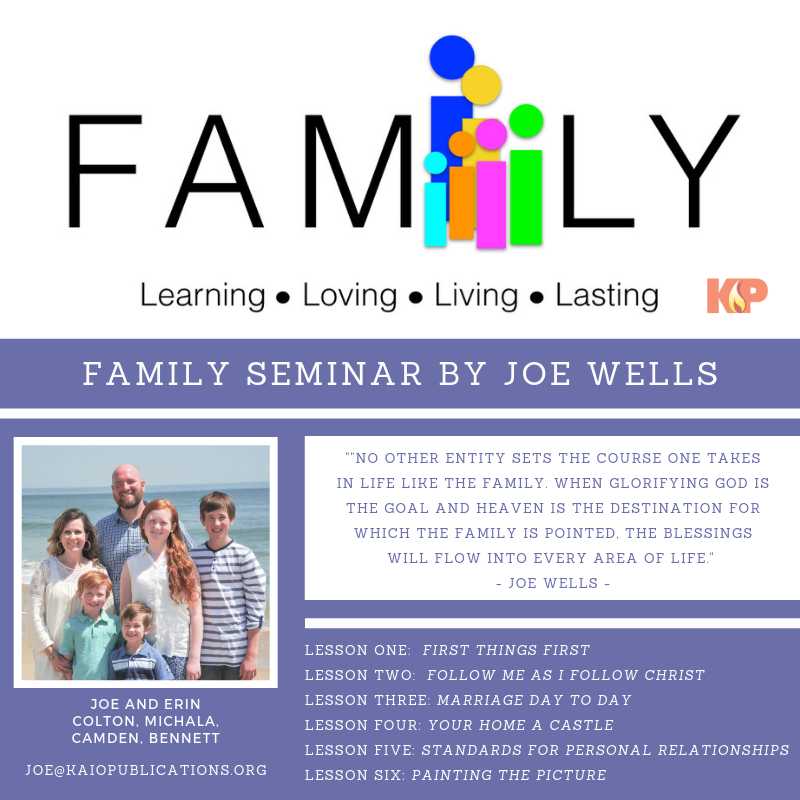 We are so Thankful for everyone who attended the Family Lessons you made this wonderful Seminar possible.

All the Lessons can be found for viewing Right Here.
Hope you enjoy the Lessons.
Personal Home Bible Study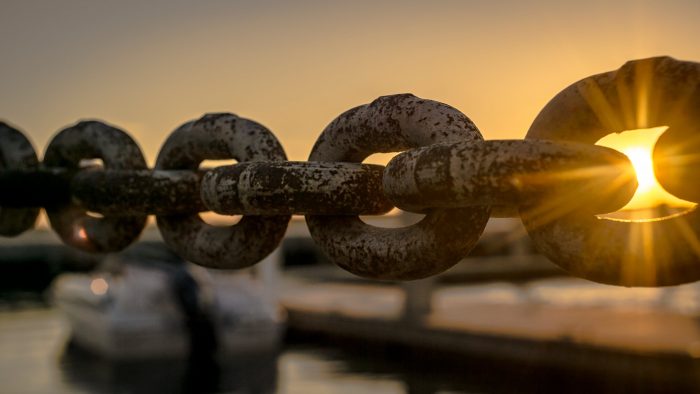 gathering times:

Lord Supper Service
Every Sunday
10:30 am
Please Register.
Gospel Meeting: Held at the

Redmond Church of Christ 2019
6 wonderful Gospel Lessons