The Redmond Church of Christ Building is Closed
Do To Coronavirus Pandemic
All Services at the building are suspended till further notice.
Please Call for More Information. 541-548-2234
Welcome to the
Redmond Church of christ
Kevin Williams Gospel Preacher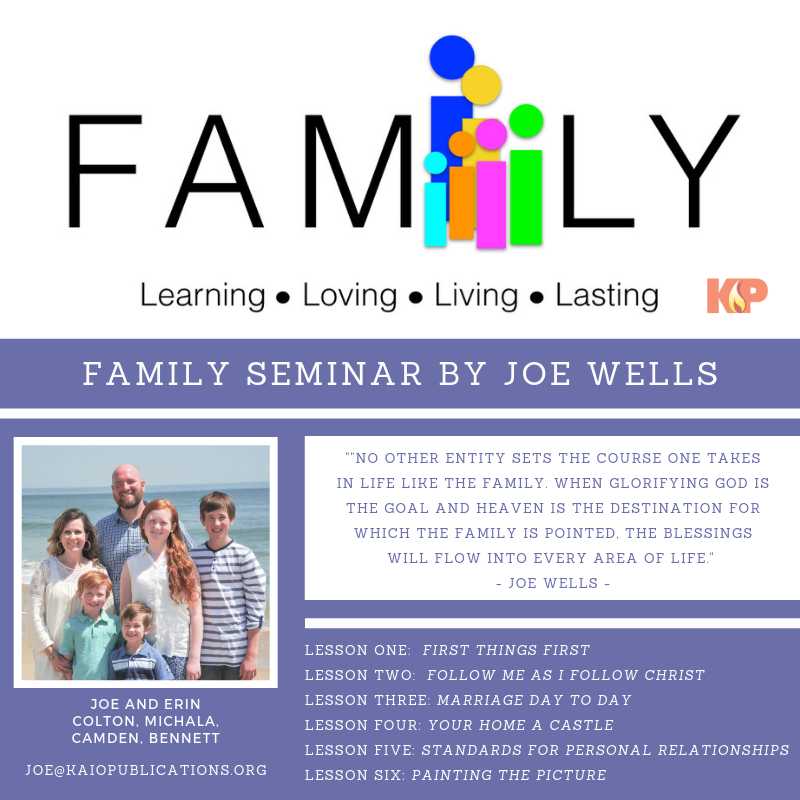 Joe Wells
Coming June 5-8
Schedule coming soon.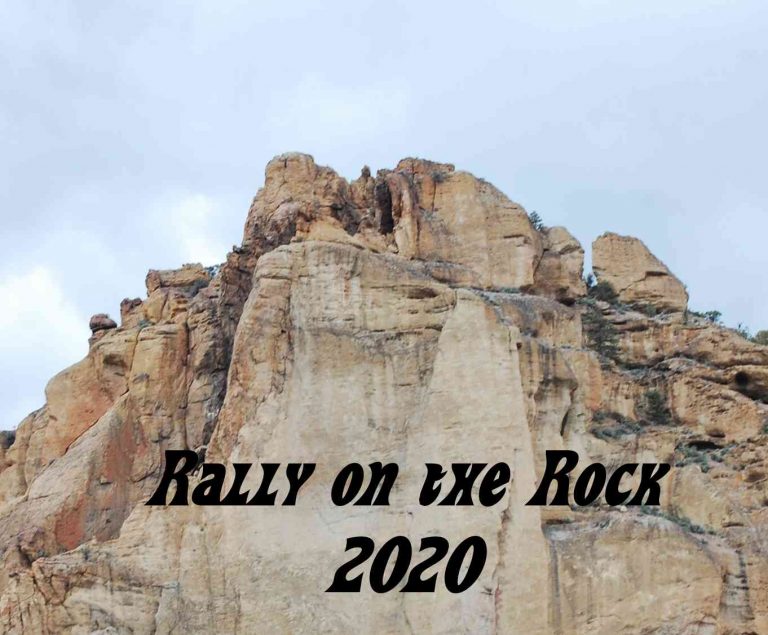 Postponed due to the Virus
Scripture 1
Romans 1:16 (NASB)
16 For I am not ashamed of the gospel, for it is the power of God for salvation to everyone who believes, to the Jew first and also to the Greek.


Scripture 2
1 Corinthians 15:1-4 (NASB)
1 Now I make known to you, brethren, the gospel which I preached to you, which also you received, in which also you stand,
2 by which also you are saved, if you hold fast the word which I preached to you, unless you believed in vain.
3 For I delivered to you as of first importance what I also received, that Christ died for our sins according to the Scriptures,
4 and that He was buried, and that He was raised on the third day according to the Scriptures,"
Scripture 3
Philippians 1:3-6 (NASB)
3 I thank my God in all my remembrance of you,
4 always offering prayer with joy in my every prayer for you all,
5 in view of your participation in the gospel from the first day until now.
6 For I am confident of this very thing, that He who began a good work in you will perfect it until the day of Christ Jesus.


Scripture 4
2 Timothy 1:10-11 (NASB)
10 but now has been revealed by the appearing of our Savior Christ Jesus, who abolished death and brought life and immortality to light through the gospel,
11 for which I was appointed a preacher and an apostle and a teacher.


Scripture 5
1 Corinthians 9:18 (NASB)
18 What then is my reward? That, when I preach the gospel, I may offer the gospel without charge, so as not to make full use of my right in the gospel.


Scripture 6
Mark 16:15-16 (NASB)
15 And He said to them, "Go into all the world and preach the gospel to all creation.
16 "He who has believed and has been baptized shall be saved; but he who has disbelieved shall be condemned.


Personal Home Bible Study
Gospel Meeting: Held at the

Redmond Church of Christ 2019
6 wonderful Gospel Lessons